We are going to be at the Holiday Park Innovation 2019 Show later this year. The Holiday Park & Resort Innovation show is an unmissable opportunity for holiday and leisure entrepreneurs to make the most of their resorts, holiday parks and attractions by delivering first-hand the very best in advice, products and services. Over 4500 people from the trade are expected to be in attendance.
Sector-specific services
IWS Water Hygiene has vast experience in this market sector, assisting customers with safety and compliance for over 30 years. One of the most important parts when looking after guests and users on premises is making sure the water is free from harmful bacteria. Failure to protect water systems will result in exposure to potentially lethal bacteria, such as Legionella. Premises and sites where there is a transient level of users on a regular basis create the potential for a serious breach of compliance in managing the Health and Safety risk associated with Legionella and other waterborne bacteria.
At IWS Water Hygiene, we assist our customers with managing their water systems, helping them understand how it works, what assets they have and how to maintain them correctly. Once this is established, it becomes easier to identify the risks.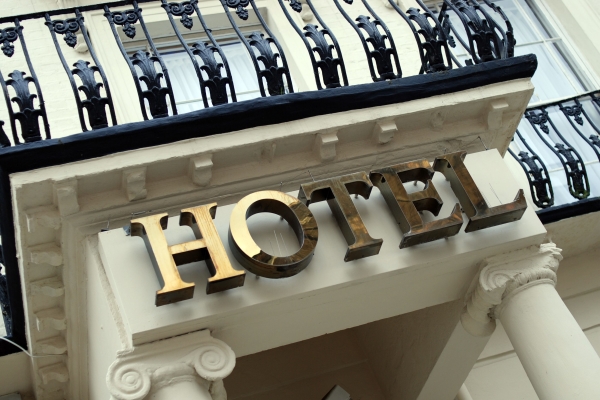 Our business is a leading supplier of water treatment, water hygiene and water facilities maintenance and services to the Holiday and Leisure industry throughout the UK.
We are looking forward to this show and make sure you visit us on stand H777 to talk about any Legionella or Water System-related matters and get some freebies of course!