From initial consultation through to onsite co-ordination, our project managers have decades of experience in the safe and efficient delivery of successful engineering and construction projects.
We are committed to continued improvement in project design, execution and completion, combining this expertise with innovative technological applications such as the latest project management software.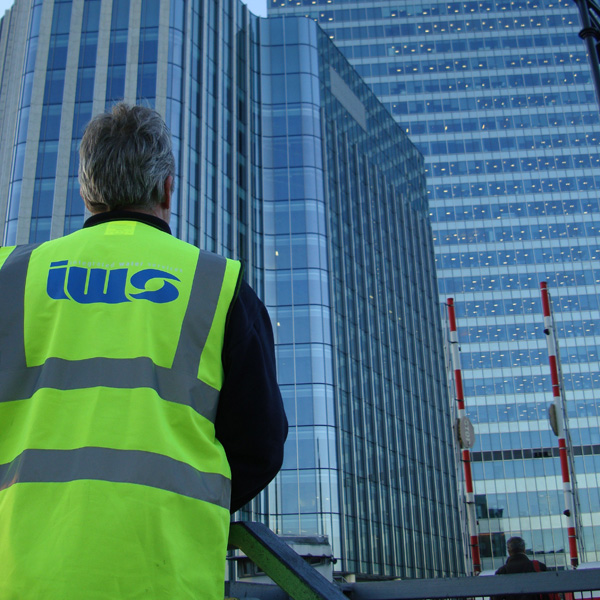 Our high standards are reflected in the credentials of our staff, with each team member holding the relevant on-site qualifications required to work on our key projects.
IWS's dedication to satisfying the health and safety requirements associated with on-site projects is exemplary, with all targets met and often surpassed as routine.
As a business, we're also close to securing the Prince2 (Projects in Controlled Environments) accreditation as a mark of our capability and efficiency in project management, providing our clients with further peace of mind.