Water Hygiene Awareness Training
The Health and Safety Executive (HSE) requires that employees who are appointed to carry out the control measures and strategies with regard to legionella risk management and control are suitably informed, instructed and trained.
The HSE ACoP and Guidance L8: Legionnaires Disease the control of legionella bacteria in water systems states:
"They should be properly trained to a standard which ensures that tasks are carried out in a safe, technically competent manner. Regular refresher training should be given and records of all initial and refresher training need to be maintained."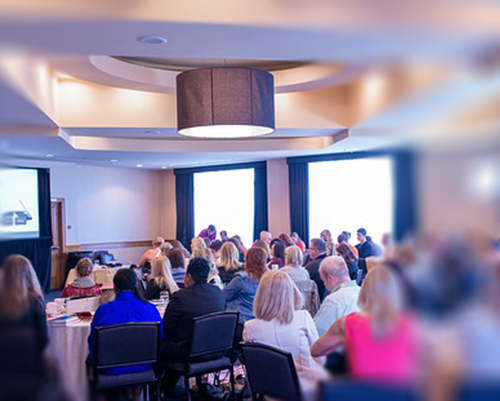 Interactive Legionella e-training (accredited)

This course offers a full introduction to the basics of legionella management and is accredited by RoSPA. Our interactive video-based training course is aimed at all employers and staff to assist them in identifying the danger that Legionella poses, as well as covering ways to identify & assess sources of risk from Legionella in the premises and implement & manage a control programme. Courses can be set up and managed locally for multiple users or purchased individually, with the training carried out at the trainee's own pace.
Introduction to Online Training
Onsite Legionella Awareness Training
Bespoke courses can be delivered by local account managers at either your premises or at our dedicated training facility ideally located in the Heart of the Country. The training centre offers full classroom presentation resources as well as purpose built live installations for demonstration and practical assessments. Please contact us below to discuss your requirements and a member of our team will get back to you. We offer a wide range of bespoke water hygiene training solutions.
Designed to help you attain HSE compliance with regard to training and competence of responsible and operational personnel in your organisation. With a high quality, tailored Water Hygiene training service  you can expect to develop/understand key areas such as
Record Keeping
Controlling or preventing the risks
Routine inspection and monitoring
Risk assessment and Indentification
Management responsibilities
For multiple courses and discounts, contact us above by using the contact form to discuss your individual training needs.
Sectors
We provide this service for a variety of clients and markets across the United Kingdom.