Engineering Design Consultants
Engineering Design Experienece
Our experience and expertise allows us to provide a truly end-to-end consultancy service, covering much more than just design. Our collaborative approach means that our clients benefit from ongoing consultation and advice on everything from required design amends to potential cost savings.
IWS's comprehensive design service incorporates specialist Construction Design Management (CDM) and total compliance with all industry standard requirements relating to health and safety and environmental best practice.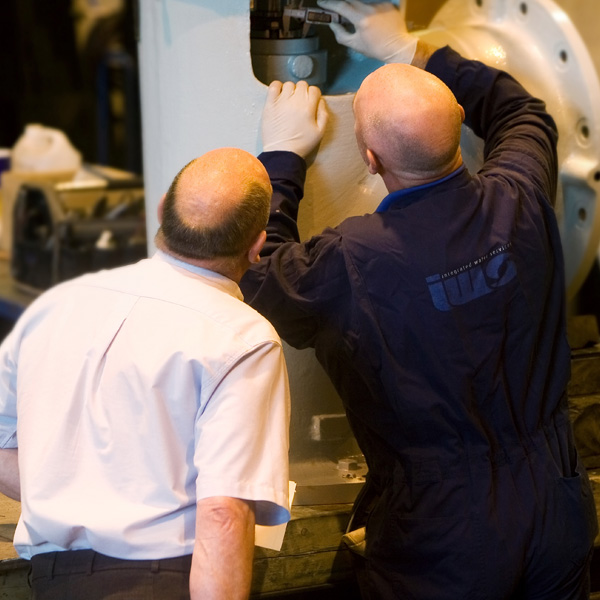 Our specialist services include:
Bespoke imagery and CAD DRAWING produced to client specifications
Rapid prototyping, 3D printing
Online conferencing and support
Extensive water industry knowledge and experience
To ensure correct progression of work at each stage, our design auditing service includes regular meetings with our fully qualified professionals. Design audits allow us to check each project's development and adherence to the relevant British standards.