IWS Water Hygiene recognises that our business affects many different people – customers, employees, suppliers and the local communities within which we work. It also has a wider impact on the environment in which we all live.
In particular, IWS Water Hygiene:
Considers its Customers
We strive to exceed expectation in the delivery of our services and to provide a value for money offering. As a minimum we aim to conduct ourselves in a manner that complements our customer's standards of honesty, integrity and corporate social responsibility.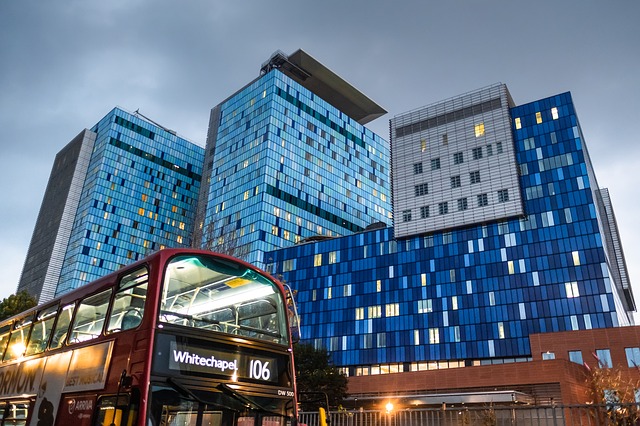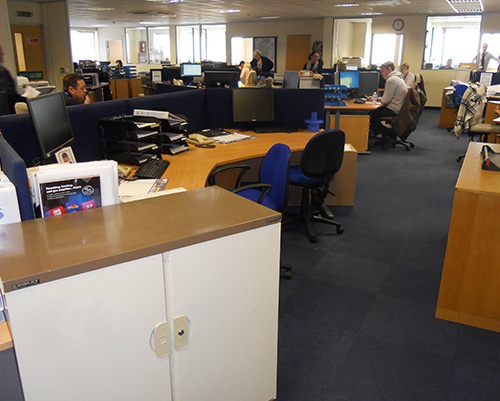 Thinks about its employees
We are committed to ensuring that all of our employees are treated fairly and with respect.  Through endorsing open and honest communication, we strive to ensure equality of opportunity, through training, development and recruitment.
IWS Water Hygiene believes in encouraging and supporting the development of a society in which:
People's ability to achieve their potential is not limited by prejudice or discrimination 
There is respect for the dignity and worth of each individual
There is mutual respect between groups based on understanding and valuing of diversity and on shared respect for equality and human rights
There is respect for and protection of each individual's human rights
Each individual has an equal opportunity to participate in society
Integrated Water Services and the South Staffordshire group as a whole, recognise our responsibilities to society in general and in particular to the communities in which we operate, from which we draw our workforce and to whom we provide important services.
We support involvement in community activity from all levels of the company, supporting partnerships and projects, not just financially, but with employee time and in-kind assistance.