Cooling Towers Legionella Risk
Cooling and condenser towers can provide the most significant legionella risk. Our expert teams offer a complete management service for cooling towers and condensers, either as a bespoke service, or as part of a planned maintenance and risk management plan.
The HSE ACoP and Guidance L8: Legionnaires' Disease the control of legionella bacteria in water systems advises that:
"The risk from exposure to legionella should be prevented or controlled and that the precautions taken should be monitored to ensure that they remain effective. Cooling and condenser towers often represent the most significant legionella risk associated with building services systems."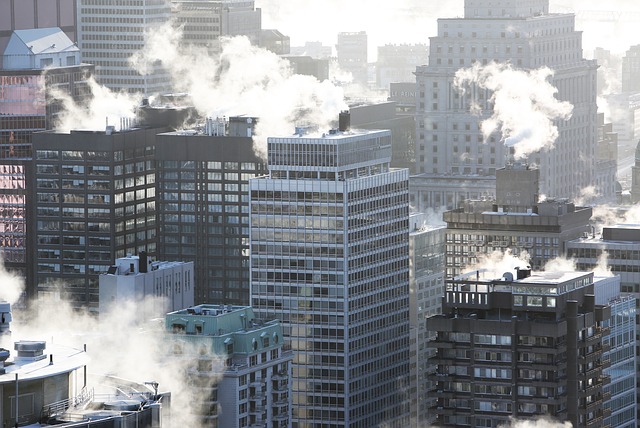 Cooling Tower Services
"… such systems can provide an environment for the growth of many micro-organisms, including Legionella, which can be spread widely by aerosol into the area around the cooling tower."
IWS offers a complete service for the management of cooling and condenser towers, including:
A nationwide network of water treatment technicians
PDA data capture and fast reporting via our IWS Online Report Tracker
Routine and reactive cleaning and disinfection programmes
Endoscope pre and post clean inspection
Pack and drift eliminator removal
Water treatment programmes
Dosage and control system supply, installation and maintenance
Pre-treatment plant supply, installation and maintenance
Routine legionella and microbiological analysis
Refurbishment works
Pack and drift eliminator replacement
Copon™ lining
Recirculation pump diagnostics, replacement and repair
An IWS representative will always be available to answer any questions and give advice, either by visiting your site, phone or e-mail. We provide water hygiene services and water treatment services to our meet our clients' needs in compliance with HSC Approved Code of Practice ACoP L8 and HSG274 Parts 1, 2 & 3. Please contact us for more details
Sectors
We provide this service for a variety of clients and markets across the United Kingdom.