Online Services – Easy Access to your Reports and Data, FREE of Charge
At IWS Water Hygiene, we fully understand that you need fast access to accurate data to manage your sites efficiently and comply with the Legionella control regulations.
That's why we've developed our online data collection and reporting system, IWS Online Report Tracker.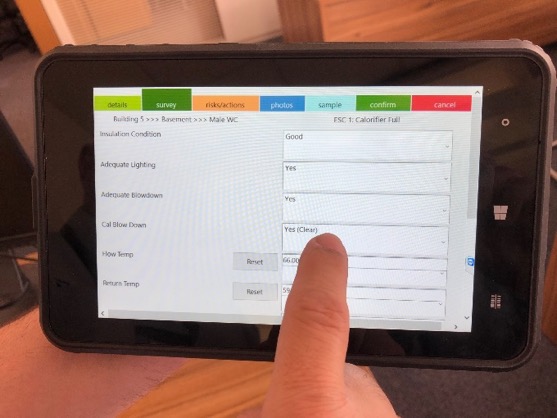 Our teams record your water systems temperatures and asset information on mobile device tablets which automatically upload the data to our secure database. Data can include health and safety, environmental issues, asset conditions and efficiency data, all helping you to effectively manage and mitigate key risks to your business in the most efficient way possible.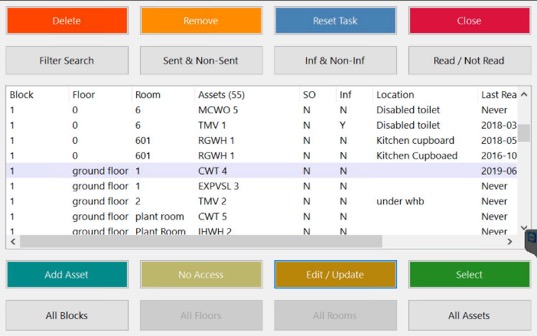 For our multi-site customers, the system allows access to and collation of data for all sites in one set of reports, saving you time and making compliance reporting and decision-making much easier.
Sectors
We provide this service for a variety of clients and markets across the United Kingdom.